Stainless Steel Thermostatic Shower Panels
Bring the beauty and comfort of a spa into your home with a
stainless steel shower panel
. These high-quality units feature a variety of features, including massage jets and handheld showers, making them a great addition to any bathroom.
Brushed Finish
Whether you're remodeling your bathroom or adding one to a new house, these brushed-finish panels will match any decor. They are made of a heavy-duty stainless steel that's resistant to rusting and discoloration.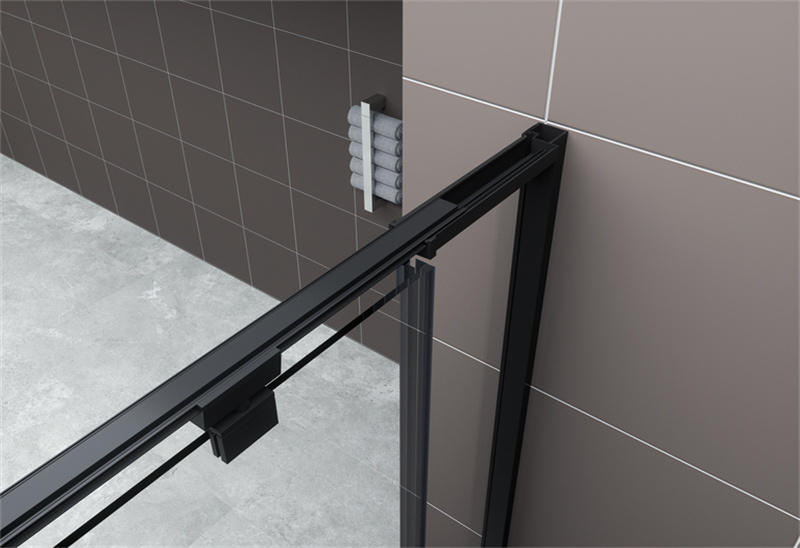 Rainfall & Waterfall Showerheads
Wall-mounted showers are an attractive choice for bathing and cleaning because they don't require a large pipe. They also provide a rainfall or waterfall showerhead, which can be very helpful for washing pets and children.
Handheld Showerheads
Using a handheld shower is convenient for shaving or for bathing pets and kids. These showerheads often have a slim "pencil" design for a more powerful spray, and many have multiple spray options to make them even more versatile.
Pressure Balance & Thermostatic
Pressure balance systems regulate the water temperature, while thermostatic devices help keep the water warm. They also help maintain the proper flow rate when the water pressure is low. This way, you can get a consistent and powerful shower without having to worry about overdoing it.