Thermostatic Shower Panels
: Your Best Bet For Bathroom Remodelling
A thermostatic shower panel is a type of bathroom accessory that provides an excellent way to enhance your bathroom's overall ambiance. These panels offer a number of advantages over standard shower heads, including ease of installation and a stunning aesthetic look that takes your bathroom to the next level.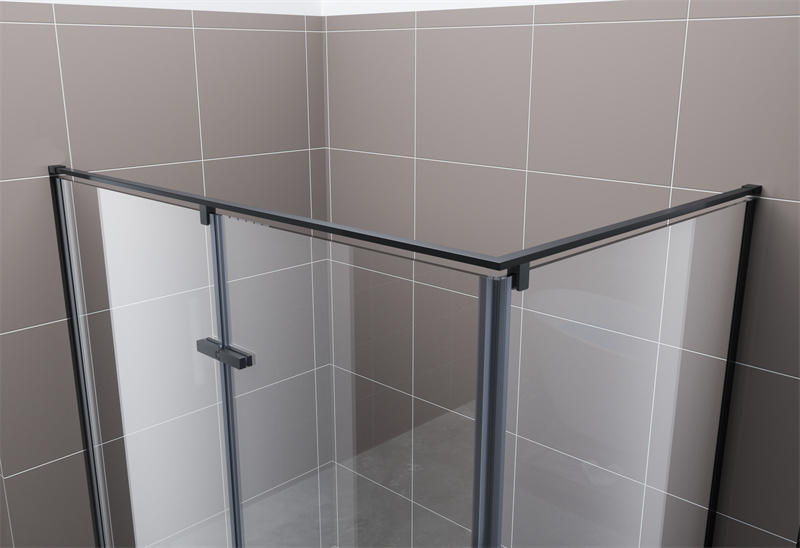 Thermostatic Shower Panels Keep Your Water Temperature Constant
A main benefit of thermostatic shower valves is that they maintain your water temperature even if your hot and cold water supplies fail. This ensures safety and comfort, as well as saving you money on your utility bill over time!
They also prevent you from accidentally burning yourself by keeping the water temperature steady. This is particularly important for families with young children, as it can help to avoid scalding.
Easy to Install
Unlike other types of shower panels, thermostatic ones don't require much plumbing work, and can usually be fitted by anyone with some DIY experience and a little know-how. You'll simply need to connect the pipes running toward your shower to your existing water supply.
You can run copper or plastic piping for your shower, although the former is easier to work with and less likely to deform with use and heat. When fitting plastic piping, use pipe inserts at any joints to prevent the pipes from deforming over time.
Thermostatic shower valves can come in a variety of shapes, styles and finishes. They're available in bar or concealed models, and many have slimline controls that can make them ideal for smaller bathrooms.