Freestanding Bathtubs
are a luxurious addition to your bathroom and a big investment. They come in a variety of styles, shapes and features to suit your design preferences.
When choosing a freestanding bathtub, think about how you'll use it, as well as what you want it to look like. You'll also need to think about your budget and the materials that are used to manufacture the tub.
You'll want to choose a material that is lightweight, easy to clean and durable. Acrylic, for example, is a popular choice as it's scratch-resistant and will continue to look new over time.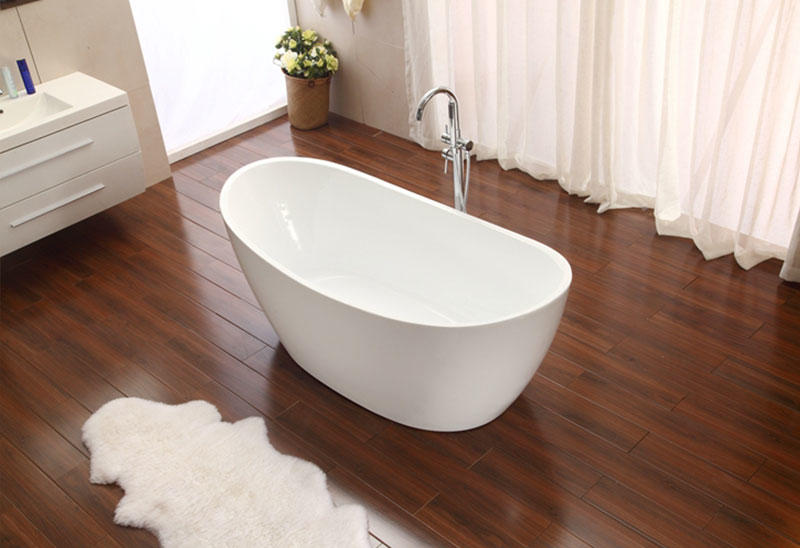 While most freestanding bathtubs have a non-slip base, you might want a more robust option for safety reasons. If you plan to use the tub in a high-traffic area, consider a slipper model that has a raised back end to prevent falls.
If you need extra space for a tall person, or if you want to soak with a partner, go for a tub that's long enough. A 68-inch length is perfect for bath-lovers who don't mind a bit of stretching out during the soak.
If you want a more spa-like experience, consider one with bubbles or colored lights. Some are even equipped with massage jets and air bubblers for a relaxing, pampering soak.
You'll also want a tub that's comfortable for you. If you have a shorter frame, you'll want to choose one that has an angled back end. This will allow you to rest against it without bending over too far, and it'll make the bathtub more compact in general.